Top 10 Credit Counseling Agencies
Credit counselors help people with high levels of debt or financial burden make sense of their financial situation and come up with a plan to regain control of their finances. Not every non-profit credit counseling service provides free services, so be sure to look for certified agents when looking for debt help. Check out some of the best Credit counselors below.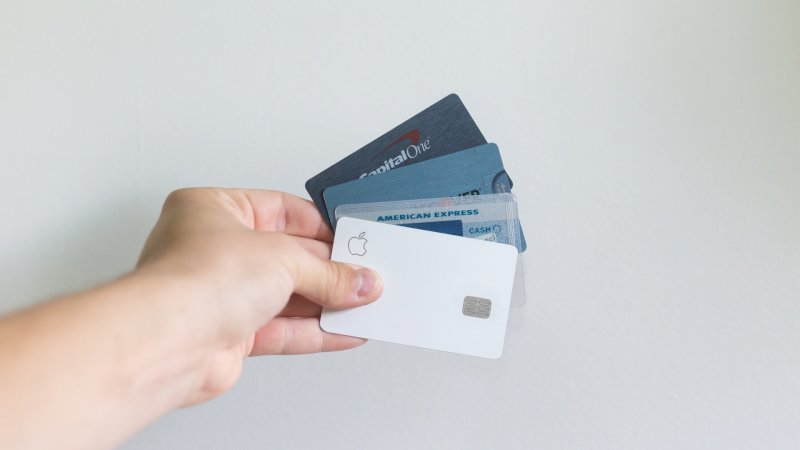 Here are the top 10 best credit counselors for debt management
1. Consolidated Credit Solutions
Reduce credit card payments by up to 30-50%. Offers free online financial education webinars and three debt solutions, including debt consolidation. Specialized credit counseling available for military families.
2. GreenPath Financial Wellness
Minimum required debt is $10,000. Free counseling and financial education provided. Average monthly fee is about $36, and no fee is charged until debts are settled. Debts are usually paid off in 3-5 years.
3. Cambridge Credit Counseling Corp.
Average interest rates reduced from 22% to 8% with monthly payments reduced by 25%. $10,000 minimum debt required. Offers Credit Counseling services. Not a settlement or debt consolidation loan provider.
4. Family Credit Management
Debts are typically paid off within 5 years of program start date. Fees are based on a sliding scale with no hidden charges. Choose a due date with your credit counselor. Receive monthly statements and 24/7 online account access.
5. CareOne Credit Counseling
Connects customers with at least $2,500 in unsecured debt to providers of debt consolidation and management. Program duration depends on the amount of debt. Also offers customer counseling for debt reduction and relief.
6. Meredian Financial Corp.
Debt counselors can help you create a debt management plan. Fill out a form to get connected to a credit counselor and find out if you qualify.
7. Homesavers USA
Helps homeowners avoid foreclosure by helping with refinancing and managing mortgages. Works with banks and other lenders to create payment plans. Also provides access to legal professionals. Licensed in Texas.
8. American Consumer Credit Counseling
Offers management of debt through 4-5 year program. Includes credit lines, personal loans and credit cards. Is a non-profit agency and charges a $39 enrollment fee plus a $5-$50 monthly fee. Also provides debt counseling.
9. ClearPoint Credit Counseling Solutions
Offers 3-5 year debt management programs for those whose debt is 15-50% of their annual income. Fees are assessed based on state laws, but do not exceed $75 per month. Also offers credit and debt counseling.
10. InCharge Debt Solutions
Nonprofit company. Offers consolidation programs for unsecured debt with monthly fees of $25-$50. Programs last about 4-5 years with no minimum debt amount. Also offers debt management plans and credit counseling.